Mediation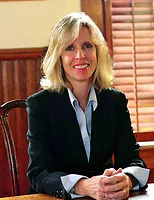 Nancy Glenn is an experienced mediator with a reputation for producing fair outcomes with minimal stress. Her experience as both a defense lawyer and a claimant's lawyer has proven invaluable to obtaining settlements in difficult claims. These factors have made Ms. Glenn a top choice for workers comp mediation in Atlanta and North Georgia.
​
Ms. Glenn will travel to your mediation site or host mediation sessions at the SG&G offices in Gainesville.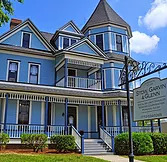 Our facilities in an historic Victorian house provide comfortable meeting space where parties may confer privately and also meet together in neutral space as desired throughout mediations. We are conveniently located in the heart of Gainesville's business district with ample parking on-site.